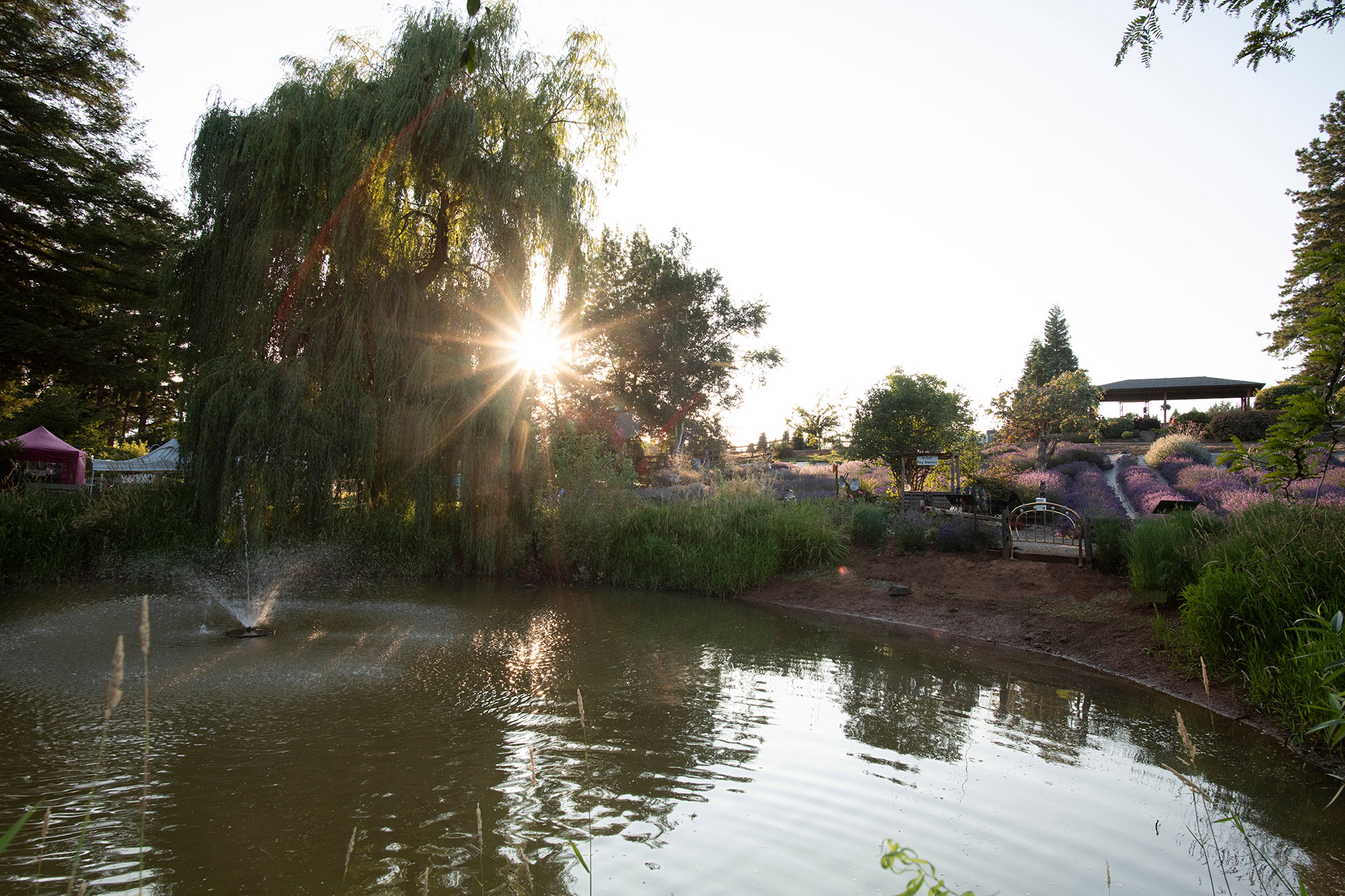 Relax Amid the Scent of Lavender

- Helvetia Lavender Farm -
Nestled in the hills overlooking the Willamette Valley a short drive from Portland, Helvetia Lavender Farm demonstrates the versatility of lavender with 60 different varieties in landscaping and cutting fields. Join us for Helvetia Lavender Festival where visitors are welcome to wander through the gardens, cut lavender bundles, enjoy the view from our pavilion, and relax amid the scent of lavender. We distill our own lavender oil and have a large selection of products and gifts available.
ALERT! ALERT! ALERT!

Lavender Fest to proceed as planned
Friday, July 10th - Sunday, July 12th | 10 am - 5 pm

Our present plan is to proceed with the Helvetia Lavender Festival the second weekend in July from 10 a. m. to 5 p. m, each day. We will continue to monitor the COVID-19 virus situation and if anything changes, we will let you know immediately. In the meantime, we encourage you to mark your calendar for this annual fun-loving event. Vendors are likewise encouraged to continue to prepare for the Festival with the assurance that their deposit will be fully refunded, if necessary.
U-Cut Lavender Date/Times
Lavender is $7 per bundle. We provide baskets, scissors and twist ties.
June 26th and 27th | 12 pm - 3 pm

July 10th - 12th | 10 am - 5 pm
July 17th and 18th | 12 pm - 3 pm

Phone: 971-228-0938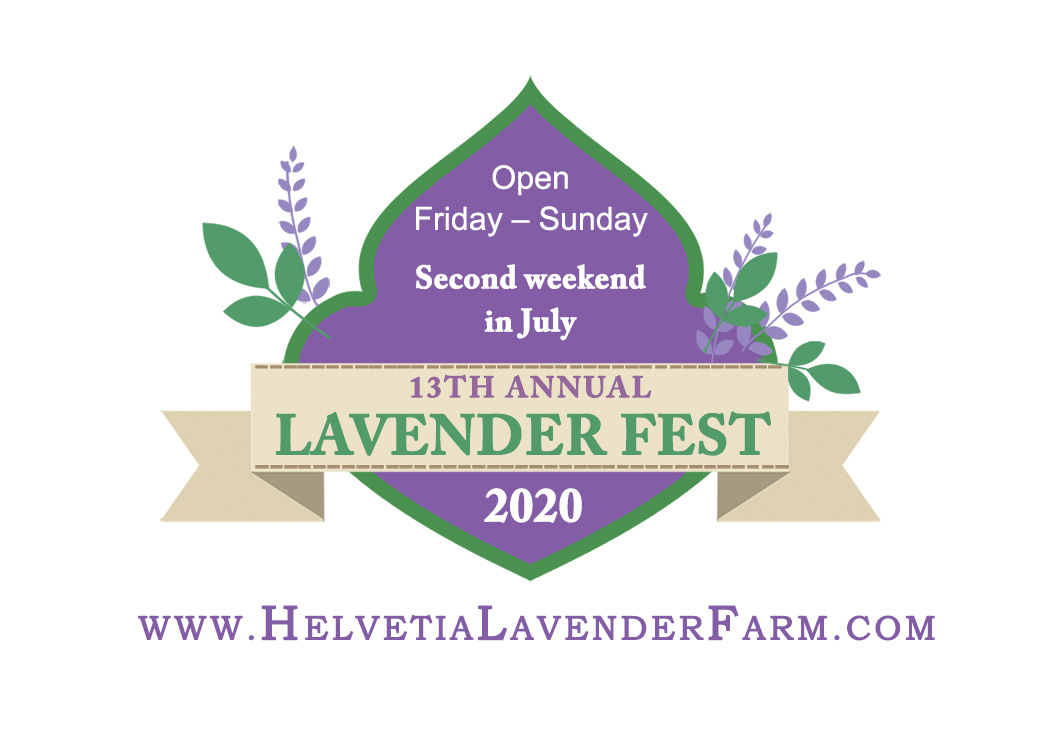 We Look Forward to Seeing You!