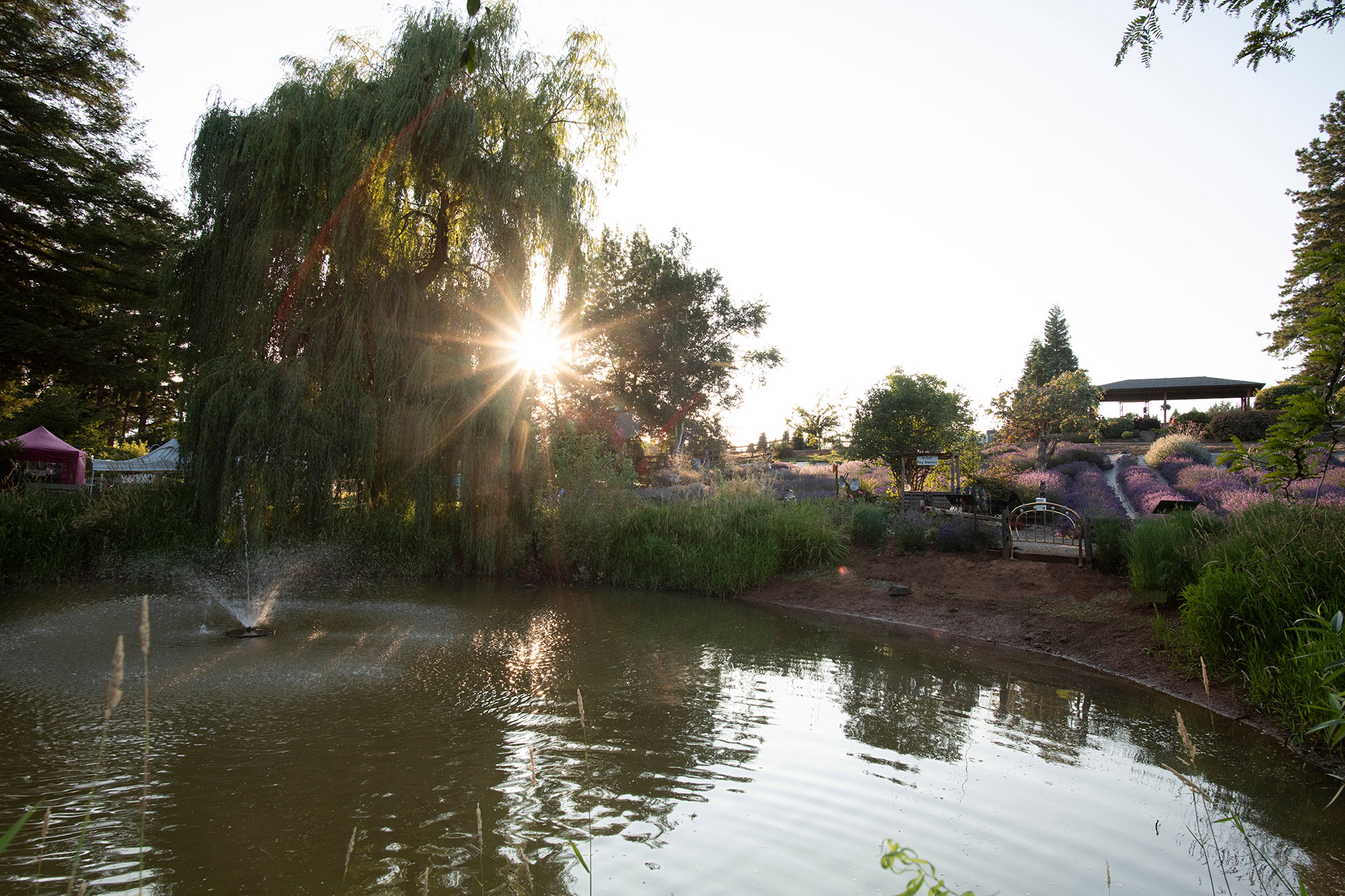 2023 Helvetia Lavender Festival

June 30th - July 9th
10AM - 5PM

Nestled in the hills overlooking the Willamette Valley a short drive from Portland, Helvetia Lavender Farm demonstrates the versatility of lavender with 60 different varieties in landscaping and cutting fields. Join us for Helvetia Lavender Festival where visitors are welcome to wander through the gardens, cut lavender bundles, enjoy the view from our pavilion, and relax amid the scent of lavender. We distill our own lavender oil and have a large selection of products and gifts available.
Helvetia Lavender Festival 2023
Come and enjoy fields of u-cut lavender, artisan vendors, food and live music.
First Weekend
June 30th - July 2nd

Second Weekend
July 7th - July 9th

10 AM - 5 PM

*Admissions Donated to Non-Profit Samaritan Ministries in Ukraine.
U-Cut Lavender Date/Times
U-Cut Lavender is $8 per bundle. We provide baskets, scissors and twist ties.
Pre-Cut Lavender is $12 per bundle.
U-Cut & Pre-Cut Lavender

June 30th - July 2nd (10 AM - 5 PM)

July 7th - July 9th (10 AM - 5 PM)

July 15th & July 16th (11 AM - 3 PM)

Phone: 971-228-0938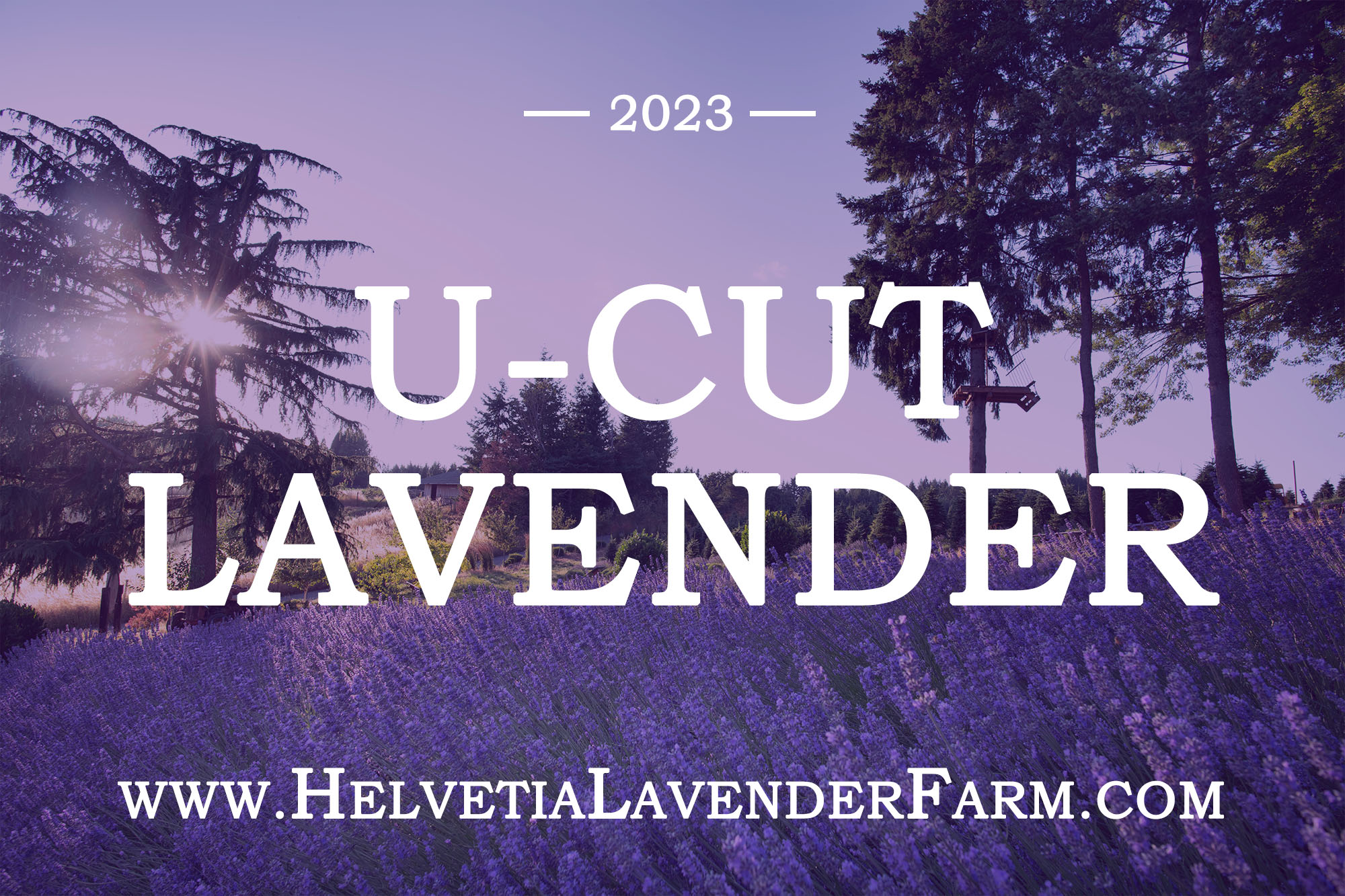 We Look Forward to Seeing You!